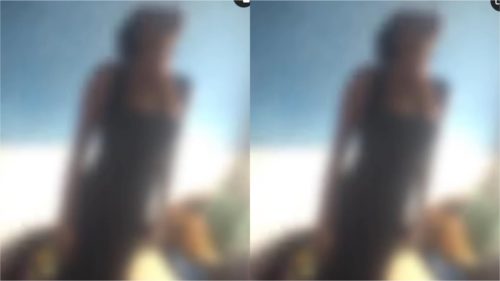 A 22 years old woman has allegedly committed suicide as a result of hunger at Okyereko in the Gomoa East District of the Central Region. The deceased also expressed dissatisfaction with her body type.
The deceased 22-year-old Vida, allegedly wrote in her suicide note that she was tired of battling hunger and could no longer endure another night on an empty stomach.
The letter wrote by the deceased was also discontent with her body type as she complained about been slimy unlike other girls of her age.
The police have since retrieved the body for preservation and autopsy with the commencement of investigations.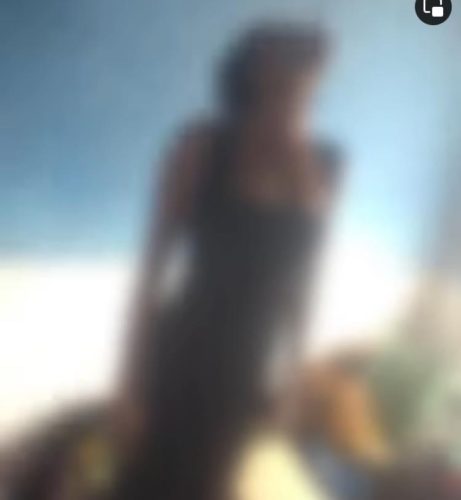 Source: KofiTutu