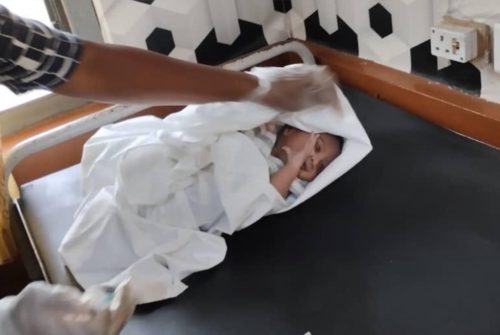 Many prominent persons in Ghana including a popular business mogul have stepped forward to express interest in adoption of the newborn baby girl abandoned at Ahodwo a suburb of Lower Manya Krobo municipality in Eastern region.
According to the Assembly member for the area Raymond Gborson they are overwhelmed by requests to adopt the baby.
He said the Pastor and Wife on whose doorstep the baby was left are also interested to adopt the baby since they do not have female child.
Also some few individuals abroad have Expressed interest.
Department of Social welfare and Police are however undertaking the necessary adoption processes and protocols to select a suitable applicant.
The freshly born baby with undetached umbilical cord was on dawn of Sunday July 16,2023 abandoned at the doorstep of the Resident Pastor of New Covenant Apostolic Church at Kpong Ahodwo .
The yet to be new mother also dropped a suicide note beside the baby girl which reads" By the time you will finish reading this letter ,I will be dead and gone.Please take care of this baby as your own child .Please ,I regret doing this but that is the only way this baby can have a chance to live.Please take care of her .I'm sorry plead forgive me .God bless you"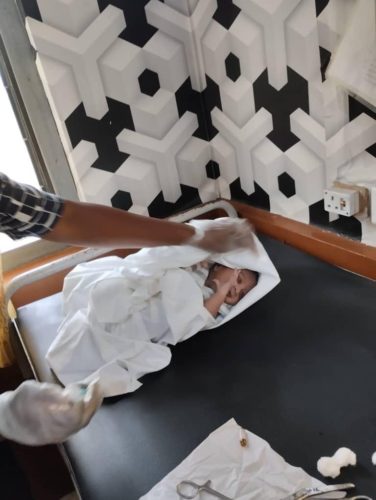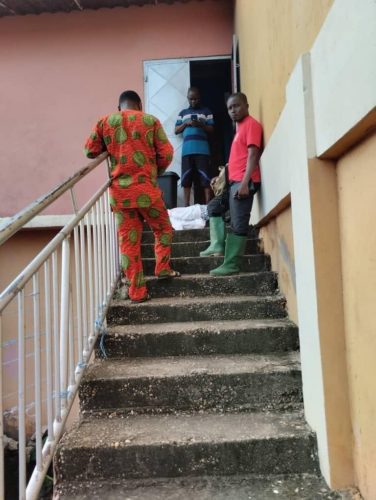 Cc: Ansah Kojo Ansah