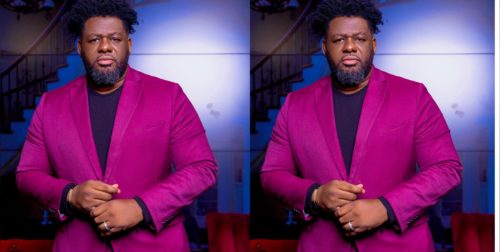 Artist manager Lawrence Asiamah Hansen, aka BullDog, has pooh-poohed the idea of managing a female artist.
According to him, he does not want to put himself in a situation of compromise, which ultimately will result in him sleeping with the artist.
Speaking in an interview with Sika Osei, BullDog revealed that no matter the professional attitude of a male artist manager, he would definitely end up sleeping with the female artist.
He maintained that most male artist managers do so, which is why he does not want to put himself in that situation.
BullDog cited Becca's clandestine affair with former manager Kiki Banson as a perfect example of how many of these female artists end up warming the beds of their managers.
You can look me up on Google; I can't handle a lady. That won't work because certain lickings will occur, as though anything will. Now, I'm not going to impose myself on you or anything. Time will take care of itself.
Bullet of Bullhaus Records, who is an artist manager, has been rumored to have gotten involved in some form of sexual activity with the artists he has already managed. A phenomenon, BullDog, says he has always tried to avoid.