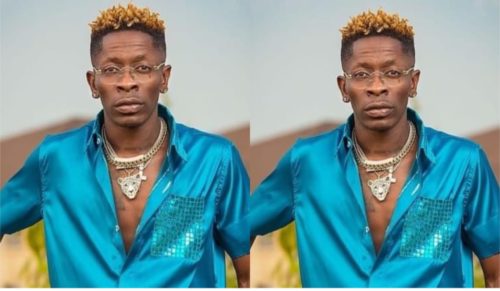 Ghanaian dancehall artist Shatta Wale has taken to Facebook, expressing deep concern about the challenges hindering the growth of the country's music industry on the global stage.
In a heartfelt message, he highlights the pressing issues, including the lack of conducive policies, outdated infrastructure, and limited resources that have impeded Ghana's musical potential internationally.
Calling on fellow creatives, Shatta Wale issues a passionate plea for collective action to surmount these obstacles. He emphasizes the need for swift measures, focusing on improving regulatory frameworks, investing in modern infrastructure, and reinforcing intellectual property rights and licensing. Shatta Wale envisions a collaborative effort among stakeholders in the Ghanaian music industry to create an environment that attracts significant global investments. His urgent call serves as a poignant reminder that the time to act is now, ensuring that Ghanaian music not only reaches global ears but resonates on an international stage.