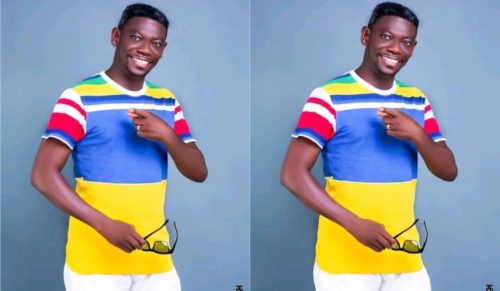 Director Virus, one of the seasoned directors and producers in the Ghanaian movie industry, has mentioned that he is thrilled with the return of legendary Ghanaian actor, Agya Koo, into the movie industry.
Until recently, the award-winning actor was not seen in any production in the country because he had a fallout with some directors and producers who alleged that he had become pompous.
He, however, made a mega comeback recently with Okodie TV, a channel on Youtube, and ever since his return, Agya Koo has been working assiduously to reclaim his spot as the most sought-after actor in Ghana.
While speaking about how excited he is about the return of Agya Koo, Director Virus made the point that even though it is a great thing, the impact and hype many people, including himself, felt that his return would have are yet to be met.
The director of the Cocoa Season TV show added that when Agya Koo, who is known in private life as Alexander Kofi Adu, started his production with Okodie TV in their series dubbed Agya Koo Typewriter, the number of people who were trooping the channel to watch him was great.
However, the other shows they produced for the same channel later have not had the numbers that many people would want to see.
Director Virus was quick to add that even though the numbers are not as great as many people feel they should be looking at the pedigree of Agya Koo, his talent is still enviable.
Watch the video below…