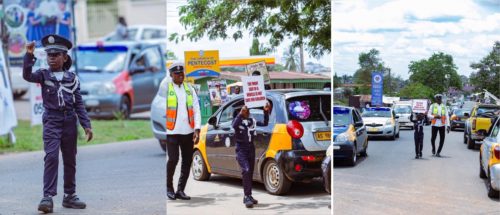 6-year little girl Harriet Aseda Asiedu aka Baby Police celebrated her birthday yesterday and it's her ambition to be IGP and Road Safety Activist in the future.
So today, she was led by Akyem Oda Police – Motor Traffic and Transport Directorate(MTTD)with messages on placards to Akyem Oda streets to educate drivers on how to drive carefully and curb road accidents in the country.
A very big thank you to the Ghana Police Service, Formed Police Units, Akyem MTTD, and God bless all those who celebrated her yesterday 🙏
May God help this little girl to achieve all her dreams in the future.
See the photos below;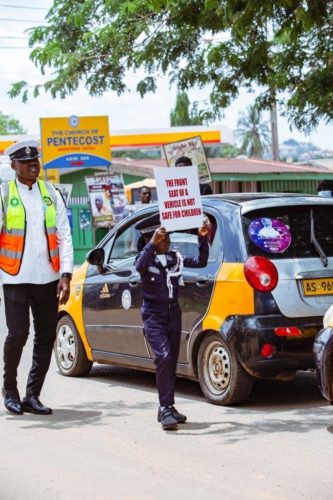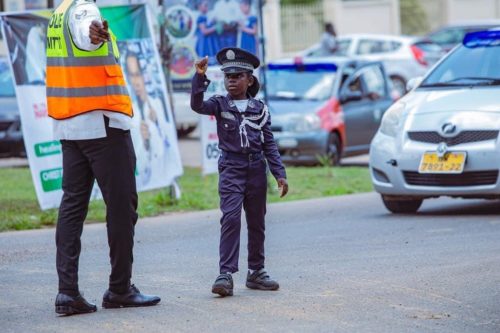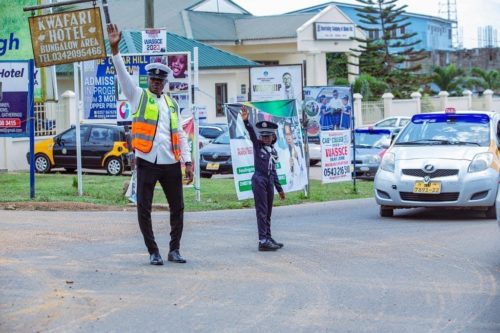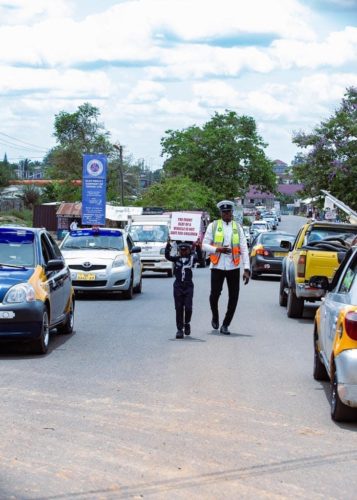 #Odacitizennews #Odacitizen.com