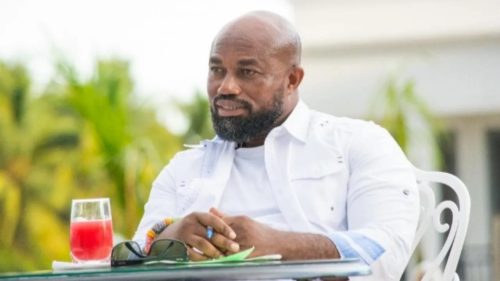 Ghanaian business magnate Daniel McKorley (McDan) has blamed missed opportunities on too much sleep among Ghanaian youth.
According to the Chief Executive Officer of the McDan Group of Companies, the current crop of youth is not hardworking and does not seize opportunities.
Speaking on Joy News, McDan, who is one of the successful business personalities in Ghana, said if the youth would deal with their insatiable desire for sleep, take risks, and push themselves further, they would make it.
"The youth of this day sleep too much." They have been tested with kids' gloves. There are so many opportunities out there, but they need to push themselves. Manna does not fall from heaven. "The system has too much money, but the youth are confused and lazy." McDan