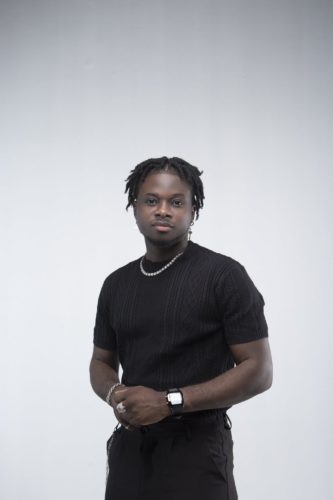 Ghanaian musical sensation Kuami Eugene has voiced his disappointment with the organizers of MTN Hitmaker, expressing frustration over not clinching the top spot in the 2016 edition of the music reality show.
During an appearance on TV3 X Spaces, Kuami Eugene openly shared his discontent, revealing that he was particularly upset with himself for landing as the 2nd runner-up instead of securing victory or at least the second position.
The artist expressed his disappointment in both the judges and the event's organizers, CharterHouse.
Kuami Eugene asserted that he believed he had all the elements to emerge as the winner, citing his dedicated efforts in refining his stage performances and acting as a significant investment in the competition.
He stated: "I was so mad, I wasn't happy with just myself. I was mad at everyone – charter House, the Judges, Okyeame Kwame, Eazzy, and everyone. I felt I did my best. I did everything. I performed and sang well. I felt I'd done so much to earn the first place. They didn't even give me a second place. I wasn't so happy about the result. I felt I was robbed in a way."