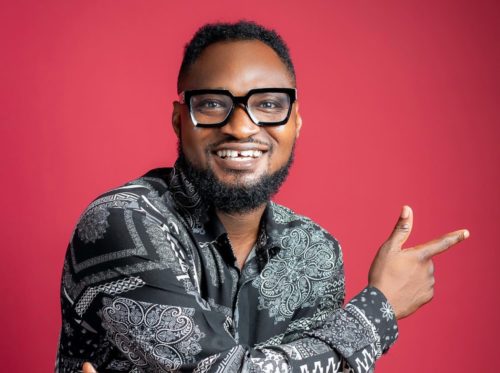 Comedian Benson Nana Yaw Oduro Boateng popularly known as Funny Face has recounted how he used to walk from Circle to Tema to crack a joke on Adom FM.
Funny Face appeared as a guest on an episode of The Day Show with Berla Mundi to discuss his return to the limelight after battling with his mental health.
While speaking about his journey before fame, Funny Face disclosed how he had to walk from Circle to Tema just to crack a minute joke on Adom Fm which was then based in Tema community 2.
"I worked my way up. I used to walk from Circle to Tema just to go and crack a minute joke on Adom FM. People know about it," he said. Funny Face debunked the perception that fame found him easily. He emphasized that he had paid his dues and the walk to Adom FM was one of those experiences.
"I used two and half hours to go to Tema. I would jog to Tema. I had to suffer to gain fame. I had to go to Toli masters in 2006, Chorkor trotro in 2008, Hottest Host on TV3 with my red and stripped suit," he recounted.
Speaking about his comeback, Funny Face disclosed that he sat down and reminisce about what had happened to him in the past and decided to restructure his life and bounce back.
"Going through all this and then messing it up when I had a good thing. I realized I wasn't listening so it hit me and when I listened, look at me now," he added.