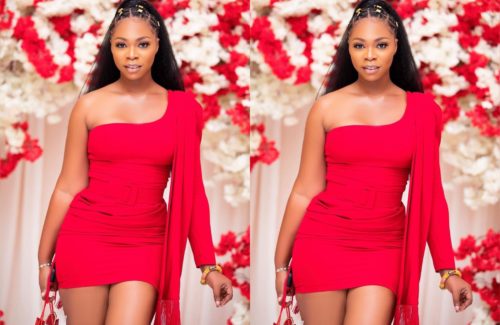 Michy, a well-known television personality and social media influencer, recently talked openly about her rich work and material achievements.
She described in an open interview how she uses social media influencer marketing and entrepreneurship to make a good living.
Influencing – if someone says they are making money online, you better trust it," Michy remarked with assurance, pointing out the enormous prospects offered by the internet. She claims that her success as an influencer and TV presenter is largely due to her consistency, originality, and sizable fan base.
In addition to her internet presence, Michy has a variety of sources of income, including running a restaurant and being a landlord. Host Nana Romeo praised Michy's business savvy and said it's unusual for a stunning woman like her to experience financial difficulties.
In response, Michy emphasized the importance of not relying solely on one's looks but rather channeling efforts into meaningful work.
Although Michy acknowledged that she could easily receive financial assistance from admirers, she candidly questioned the price she might have to pay for such support. She lamented the societal expectation that women might have to compromise their values or engage in unfavorable practices to secure financial stability.
Despite any assistance received, Michy firmly believes in women's empowerment through self-reliance. She encouraged women to pursue their goals independently, understanding that true success and financial freedom come from harnessing their strengths and abilities.