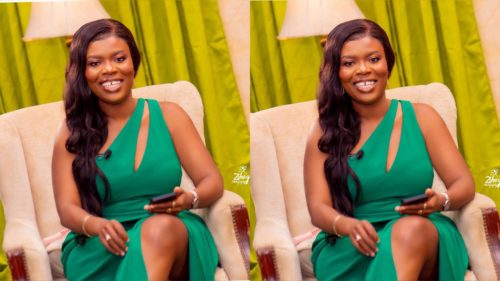 Deloris Frimpong Manso, often known as Delay, has given an explanation for why she is still single at the ripe old age of 40.
Ghana's Oprah Winfrey said that because she is married to her enterprises and doesn't have time to date now, she is married to her businesses in Ghana. She promised to inform the entire nation right away if she discovered one.
At a recent event she attended, Delay gave a motivational speech and disclosed this during it.
Delay listed her firms in a list, including Delay Sardine, Delay Mackerel, Delay Shito, Delay Spaghetti, etc.
She also disclosed the more recent establishments she had launched.
Due to her dedication to obtaining financial independence, Delay claimed that she is frequently preoccupied with her businesses and has no time for anything else.
She came from poverty to wealth; therefore, according to Delay, she now views her life as successful.