Following her recent resignation from Asaase Radio as the host of their midmorning show, popular radio personality, Naa Ashorkor, has announced her next destination on her social media pages.
It was rumored on social media on Thursday, July 3, 2023, that she was making a stop at the formidable media network located at Adesawa in Kanda.
Well, it appears that the rumor mongers got it right this time as the actress has confirmed today, Friday, August 4, 2023, that she is indeed joining Media General.
In the post she shared to make the confirmation, the talented stage actress revealed that she was thrilled about the new path she was about to walk.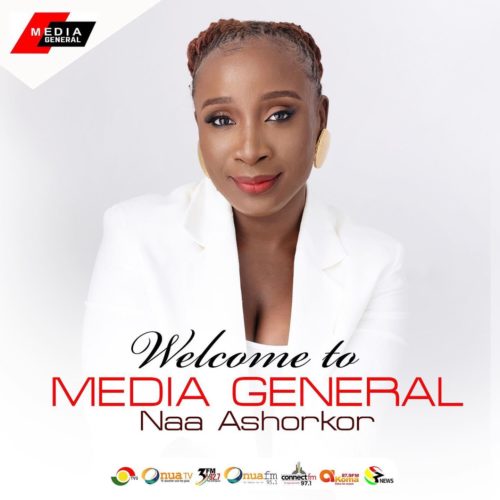 Naa Ashorkor added that she was excited about the fact that she was she will begin this new adventure today.
As things stand now, Odacitizen.com cannot confirm the role Naa Ashorkor will play at the media network.
Netizens will recall that she announced her exit from Asaase Radio on August 1, 2023, after working with them for three years.